McDonough County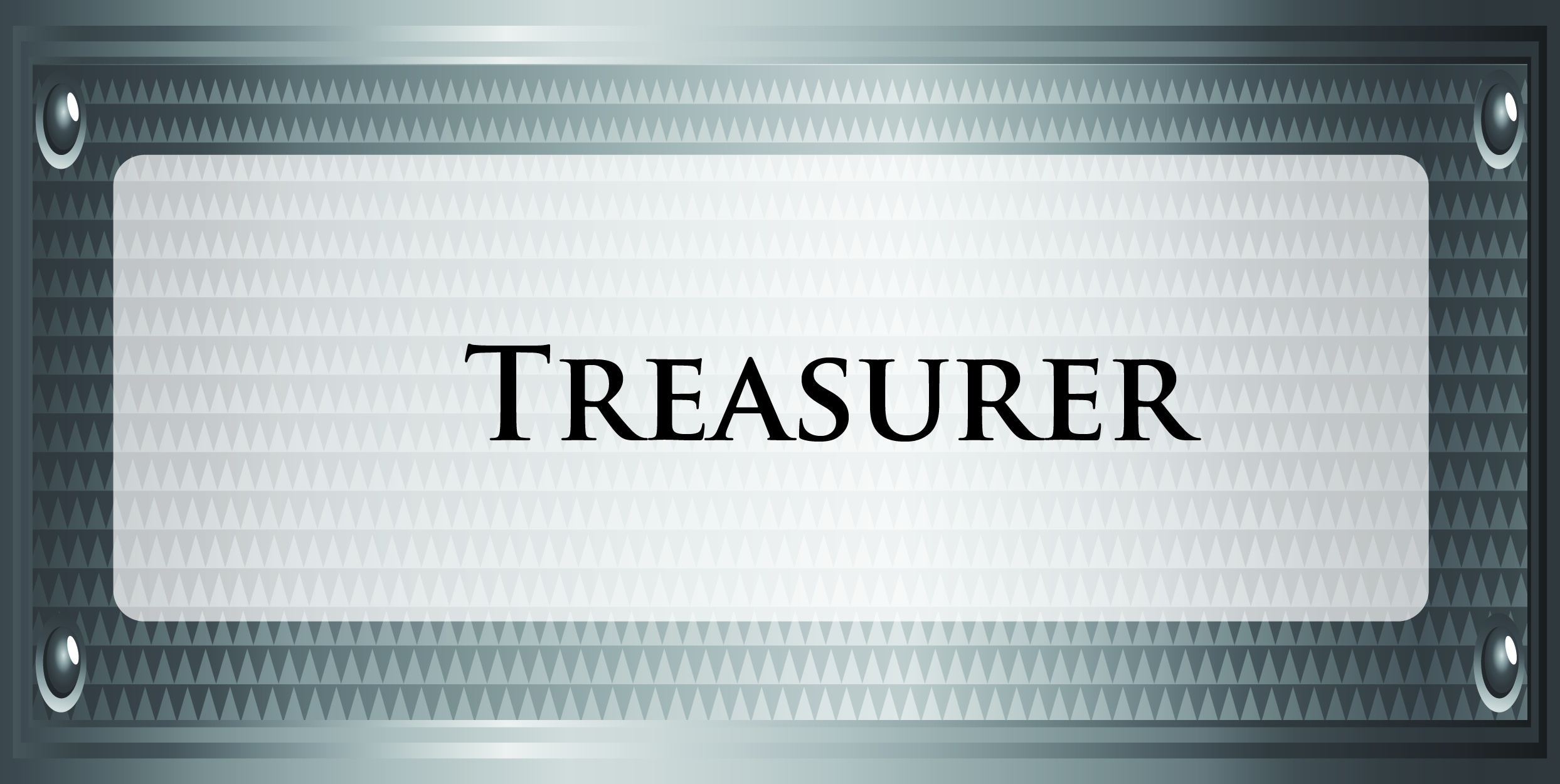 The McDonough County Treasurer Shall:
Receive and safely keep the revenues and other public monies of the county, and all money and funds authorized by law to be paid to the Treasurer, and disburse the same pursuant to law.


Provide monthly reports to the County Board summarizing the financial status of the office.


Act as ex-officio County collector for the County and is also responsible for collecting property tax and mobile home tax and disbursing the monies collected back to the taxing bodies in a timely fashion.


Handle Dog Registration
To view the County taxes visit: mcdonoughil.devnetwedge.com
To pay your real estate taxes with a credit/debit card visit: www.govtechtaxpro.com
Your transactions can take 3-7 business days to be processed.
A service fee is charged by GovTech for this Transaction.
You can only use a credit/debit card through the second installment due date.
McDonough County Treasurer
Angela G. Graves
#1 Courthouse Square
Macomb, IL 61455
Phone: (309)833-2032
Fax: (309)836-2602
angela@treasurer.mcdonough.il.us